Quick reminder, we have a rehearsal tomorrow, Wednesday 25th – please bring reply slips girls – then on Friday (with costume). Â Hopefully we will finish the choreography, ready for our final dress rehearsal next Wednesday 2nd July!!!!!
If any parents can't make the performance and would like to watch next Wednesday at 4,30pm, please let me know.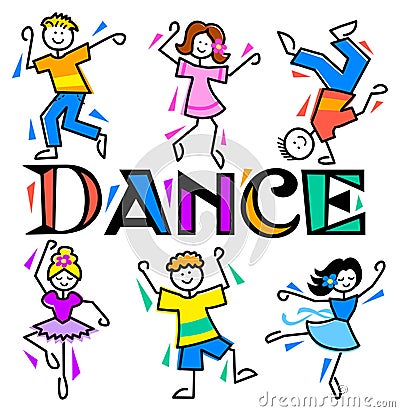 We had our first rehearsal on Friday, which went really well, we managed to choreograph 8 seconds of music! We may need to slot in a couple more rehearsals before we perform!